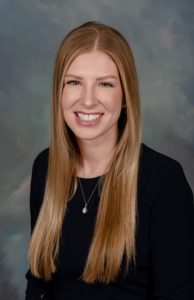 FCHC Urgent Care is pleased to welcome Amy Miller, PA-C, and Haley Cruz, FNP-C.
Miller is a compassionate, board-certified Physician Assistant dedicated to caring for and educating patients. She received a Master of Physician Assistant Studies from the University of Findlay and a Bachelor of Science in Biology from Bowling Green State University, where she graduated Magna Cum Laude.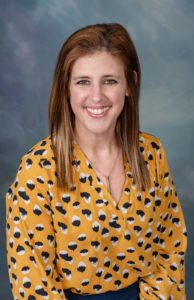 Cruz comes with a comprehensive background as a Family Nurse Practitioner along with compassionate evidence-based care for all age groups. She received both her Master's and Bachelor's in Science of Nursing from Purdue University, West Lafayette, IN. She also holds an Associate Degree in Nursing from Northwest State Community College, Archbold.
With the addition of new providers, FCHC Urgent Care will now have two providers to see patients, Monday-Friday from 9:00 a.m. – 5:00 p.m. to help reduce wait time per visit.