Patient Accounts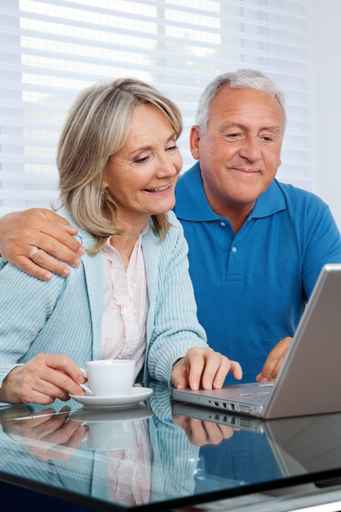 At Fulton County Health Center, our Patient Accounts Department is available to assist you in processing your medical bill. Your hospital bill covers services provided by the hospital that may include the following: room, nursing care, laboratory tests, X-rays, medical supplies, and oxygen. Your bill does not include charges for your primary care physician, other specialists such as surgeons, anesthesiologists, pathologists, emergency physicians, radiologist, or other physician specialties.
Fulton County Health Center offers two convenient ways to pay your medical bill. One is through mailing your payment by mail to:
Fulton County Health Center
L182514
Columbus, Ohio 43218-2514
Another convenient method is through our on-line bill payment option for your hospital bills This service provided at no additional charge provides a safe and secure method of bill payment. Payments may be made with check, MasterCard, or Visa. To pay your bill(s) on-line, please click the "Pay My Bill" button below:
At Fulton County Health Center, we are committed to providing you quality healthcare along with billing assistance with your insurance carrier.. For specific insurance related questions we have provided e-mail links and phone directions to contact our Patient Accounts office below:
How to Contact the Patient Accounts Department
To email an insurance related question to a Patient Accounts Representative, click on [email protected]
To Contact Us By Phone:
If you would like to contact us with specific insurance questions we can be reach by phone Monday through Friday 8 AM to 4:30 PM by calling our direct line at 419-330-2605 Option #1.
For information on our Financial Assistance Program, contact us at 419-330-2669. Staff are available Monday through Friday from 8:00 a.m. – 4:30 p.m. or you can email us at [email protected].
Thank you for choosing Fulton County Health Center for you health care needs!