Obstetrics – Family Birthing Center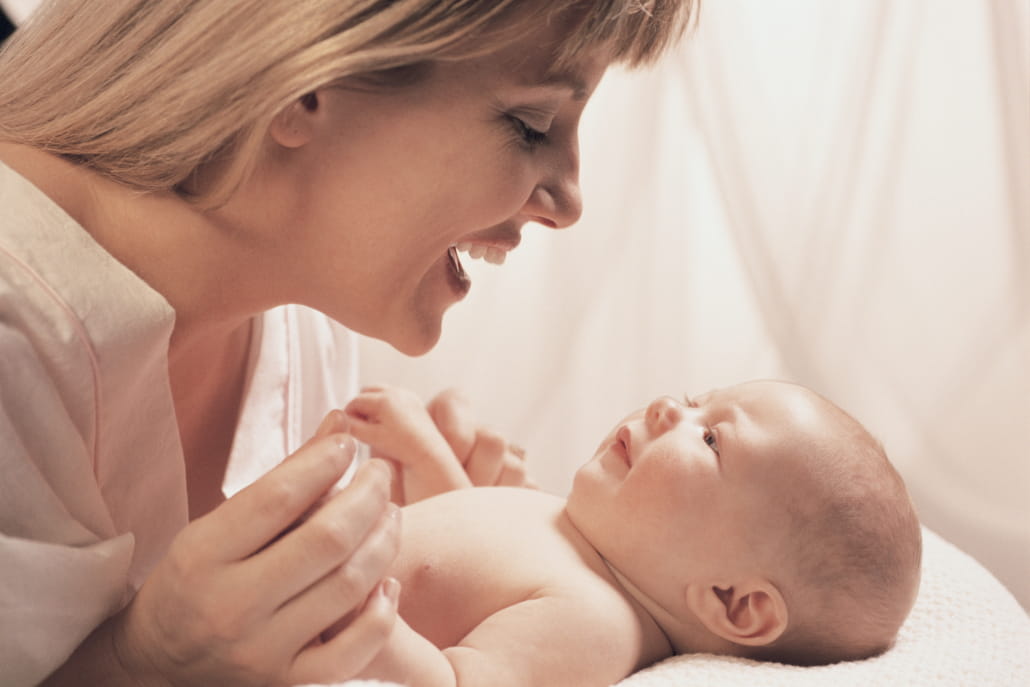 Welcome to the Family Birthing Center at Fulton County Health Center, where families come to life. Our commitment at the Family Birthing Center is to provide exceptional care as we celebrate, celebrating this extraordinary moment with you as your family welcomes its newest member. Since 1973 we have been a trusted partner in making your birthing experience as special as possible.
At our center, we've meticulously designed our obstetrics unit to offer both comfort and cutting-edge medical care, ensuring your birthing journey is unforgettable. We are here for you to enhance and provide the utmost comfort for your special event. Our birthing rooms, cozy with a home-like atmosphere rooms,  are popular with mothers and fathers. Additionally, for cases requiring cesarean sections, we maintain a well-equipped surgical suite nearby.
Your journey with Fulton County Health Center extends beyond the birth itself. We are dedicated to supporting you during the precious months leading up to your baby's arrival, Through our Partners in Pregnancy Program, our compassionate nurses engage with expectant mothers to discuss strategies for a healthier pregnancy, childbirth, personal care, and childcare.
That's not all. We will prepare you for your new arrival with Childbirth Education Classes, Breast Feeding Classes, and Sibling Classes, all aimed at providing peace of mind during this joyous period. For any questions before or after birth, our Certified Lactation Consultant is available for consultations by phone or appointment.
At the Family Birthing Center at Fulton County Health Center, we are not just a place where babies are born; we are where families start their beautiful journey's. Trust us to make this extraordinary moment in your lives exceptional!
Other services we offer include:
Remodeled, comfortable birthing rooms
Comfortable postpartum rooms
Sleep chairs for fathers
State-of-the-art ultrasound equipment
Full array of anesthesia options
Free follow-up appointment for baby to access feeding and weight gain
2 free sleep sacks for baby
After your baby arrives, we are a resource with a certified car seat inspector, certified lactation consultant and follow-up care.
The Family Birthing Center / OB Department at Fulton County Health Center.
For more information you may contact us at 419-330-2757 or you may email us at [email protected].