Welcome to the Fulton County Health Center Patient Portal
What you can do with the Patient Portal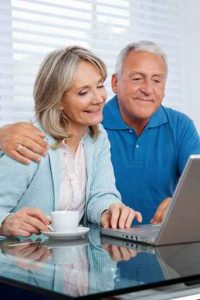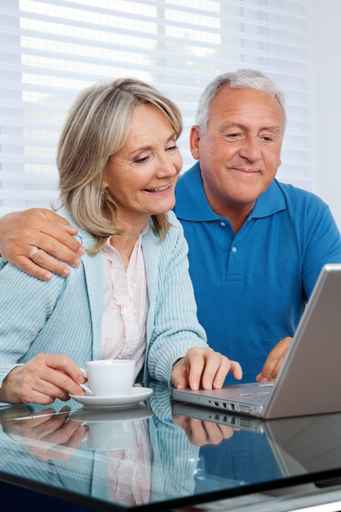 The Fulton County Health Center Patient Portal helps you manage your healthcare information easily and securely on your desktop, tablet, or mobile device. Our Patient Portal provides convenient access to up-to-date healthcare information and includes features such as:
Messaging – You are able to message your healthcare providers with any health related questions you may have.
Health Record – View your history, results, reports, medications, and more.
Appointments – View upcoming appointments.
Billing – View and pay your account balances.
Contact Patient Portal Support:
Phone: 419-337-7469
Monday – Thursday 8:00 AM – 5:00 PM
Friday 8:00 AM – 4:30 PM
Email: [email protected]
Our Patient Portal is an on-line tool that goes a step beyond simply displaying information by helping you manage your healthcare easily and securely on your desktop, tablet or mobile device. The information comes from your Electronic Health Record to ensure that you have access to the most accurate, up-to-date information possible and provides greater access to pertinent health information in a secure system.